Welcome to Sven Interiors Blinds & Curtains

Sven Interiors is the one stop resource to creating a new look for your home.

Here at Sven Interiors we make sure that the job is completed from beginning to end and that our customers are happy with the quality and craftsmanship throughout.  Our personalised service allows you to choose your style in the comfort of your own home at no extra cost.  All bllinds and curtains can be fitted by our professional fitting team.  We have a vast variety of fabrics and colours to choose from with coordinating braids, pullcords and trimmings to suit everyone's style.

Our curtains fabrics include designs from Prestigious, Montgomery & Hardy.

Allow Sven Interiors to help you create a home out of your living space!

Our Service begins with a home consultation, assistance with fabric choice and style, help in choosing the right curtain track and/or poles to suit your needs, deliver your tracks, and personally fit the blinds/curtains to create a  professional and individual finish.

We specialise in assisting clients with designs that reflect their personality and lifestyle.

Create your own personal style by customising your blinds with coordinating braids, stainless steel bars and metal finished eyelets creating a look individual to your home.

Whatever your style, Sven Interiors have a blind to suit your needs!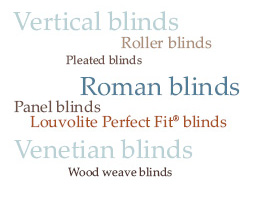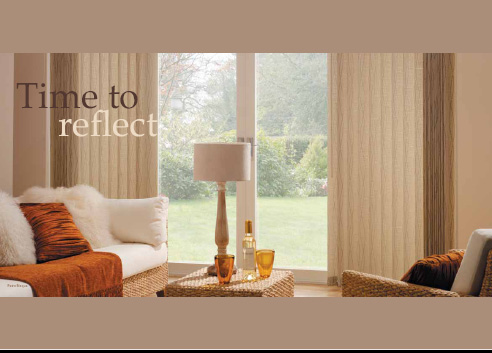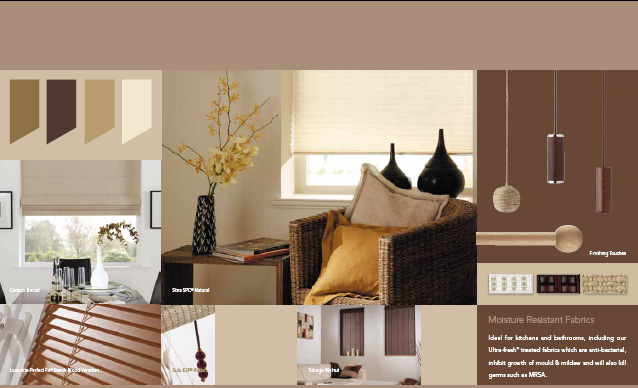 Book Your Consultation today!

        Email: sven.interiors@sky.com

     Tel: 07766 515015/01639 812782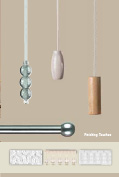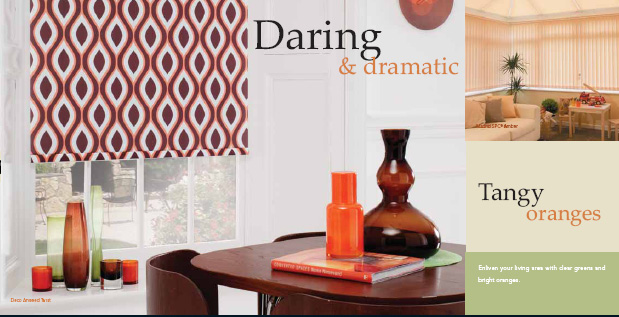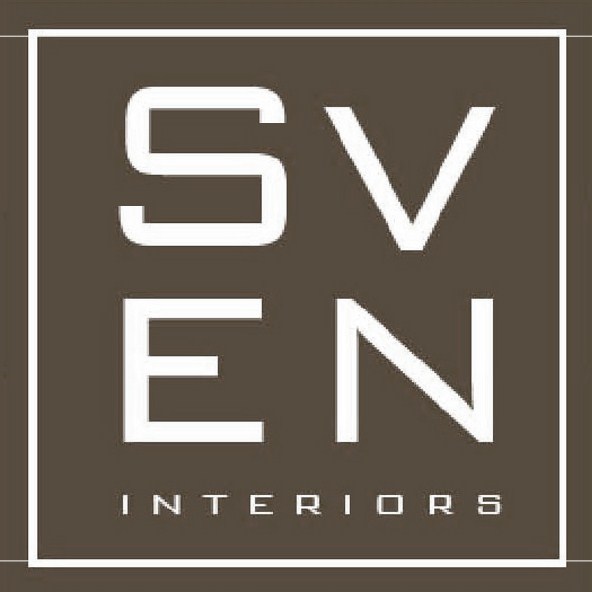 Click on each image to enlarge

                       Contact us on 07766 515015/01639 812782 or email sven.interiors@sky.com