"I could not be more pleased with the look of my house ! Rose from Sven worked with us to find complementary pieces that matched our vision, and the project was totally within my budget!"

Roger Williams

Joan and Roger Williams

New Individual Self Build

"I enjoyed collaborating with my designers and seeing how they were able to transform my ideas."

- Tina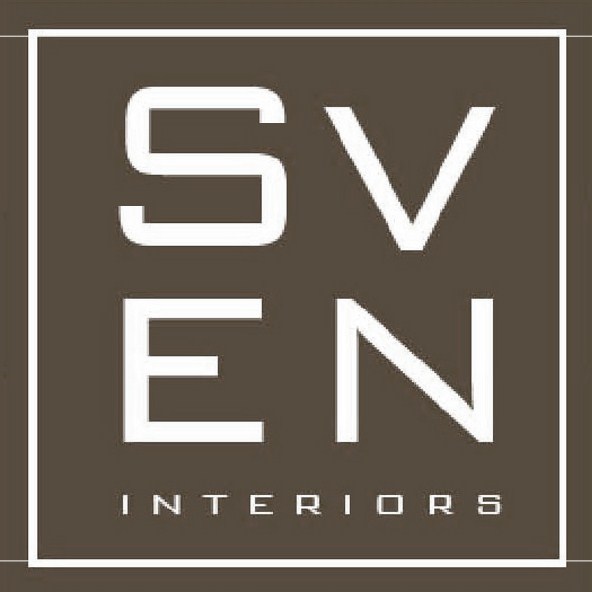 Tel:  07766 515015  /  01639 812782   or email   sven.interiors@sky.com

           Tel: 07766 515015   /  01639 812782  or email   sven.interiors@sky.com